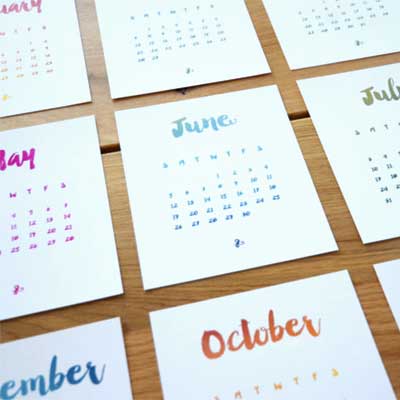 School Closures for 2022/2023 are now available HERE
Revised School Closures – 2022:
May In-Service:   Closing at 12pm on Tuesday 24th May
June Bank Holiday: Closed Mon 6th, Tues 7th & Wed 8th of June
Summer Holidays:   School will close at 12 noon, Thursday 30th of June
Holidays may be subject to change if unforeseen closures (snow for example) arise.
The Department of Education has indicated that if a significant number of school days are lost schools.
may be required to work extra days before the Easter holiday period.