Welcome to St. Kevin's Boys' School website
Our school is situated in Kilnamanagh, Tallaght in Dublin 24, and has served the area since 1976. Currently we have 320 boys attending here, as well as 35 members of staff. In our school we value positive relationships, learning is prioritised and we all have the common aim of doing our very best each day.
Thank you for visiting our website – if you need any further information please do not hesitate to contact us.
Latest News & Updates
Added on: Tuesday, November 30, 2021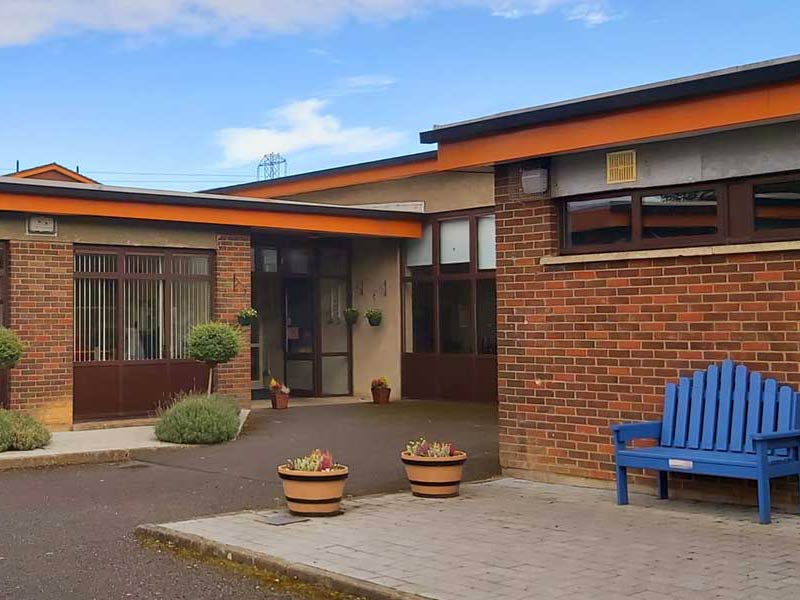 Ms Thornton's 4th ClassClips21-11-26_01-20
Added on: Tuesday, November 30, 2021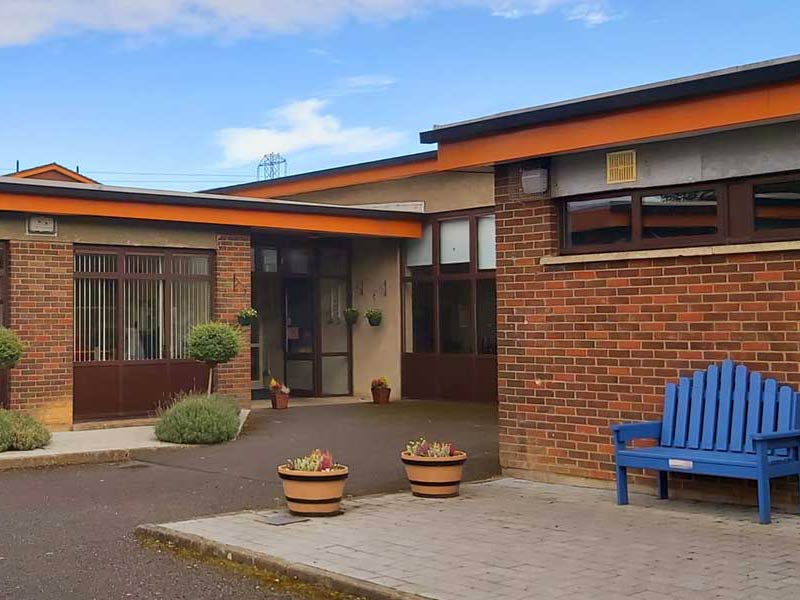 Added on: Friday, November 26, 2021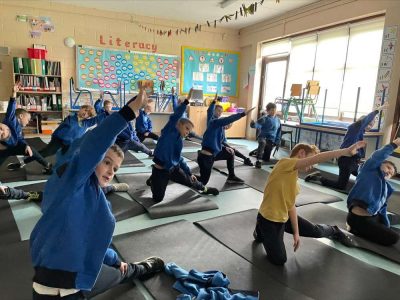 School Life - our latest tweets
16 hours ago
In the last few minutes the Department of Education has instructed schools in Dublin to remain closed tomorrow.
I appreciate that the notice is incredibly short but the decision was taken at DES level and clearly with pupil safety in mind.
https://t.co/u4Wdc4S7n3
21 hours ago
Our school will re-open in the morning - Wednesday 8th December. Our thoughts and best wishes to schools and families in counties badly affected by the storm. Stay safe all. J. Murray.
2 days ago
We have just received word from the Department of Education that all Dublin schools will be closed tomorrow 7th December - stay safe all - see press release here -
https://t.co/s4Wp0FSnfE