Welcome to St. Kevin's Boys' School website
Our school is situated in Kilnamanagh, Tallaght in Dublin 24, and has served the area since 1976. Currently we have 350 boys attending here, as well as 35 members of staff. In our school we value positive relationships, learning is prioritised and we all have the common aim of doing our very best each day.
Thank you for visiting our website – if you need any further information please do not hesitate to contact us.
Dear Parents –
We were delighted to open our doors today, for the first time since Christmas, for our Junior pupils – the day went really well – thank you for your support.
Senior Classes from third to sixth are scheduled (provisionally) to return to school on March 15th. For the next two weeks they will continue to be on remote learning plans.
A letter from the Deputy Chief Medical Officer can be read HERE
This evening's Webinar (Monday 1st March) at 7 pm deals with Writing.
Full details on re-opening plan later.
Kind regards,
James Murray.
our school plan for the extended closure is available on our newsletter – click HERE.
Latest News & Updates
Added on: Thursday, March 4, 2021
Read at Home Thursday 4th March
Added on: Thursday, March 4, 2021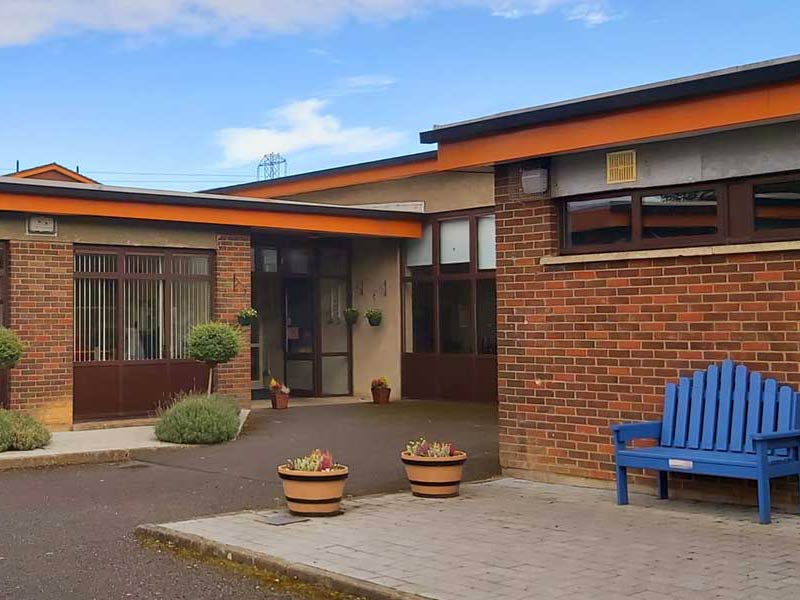 Here is this morning's video featuring Planet Maths, Lift Off and some Gaeilge sentences: https://vimeo.com/519395848/c7dedd43c4 … Continue reading
Added on: Wednesday, March 3, 2021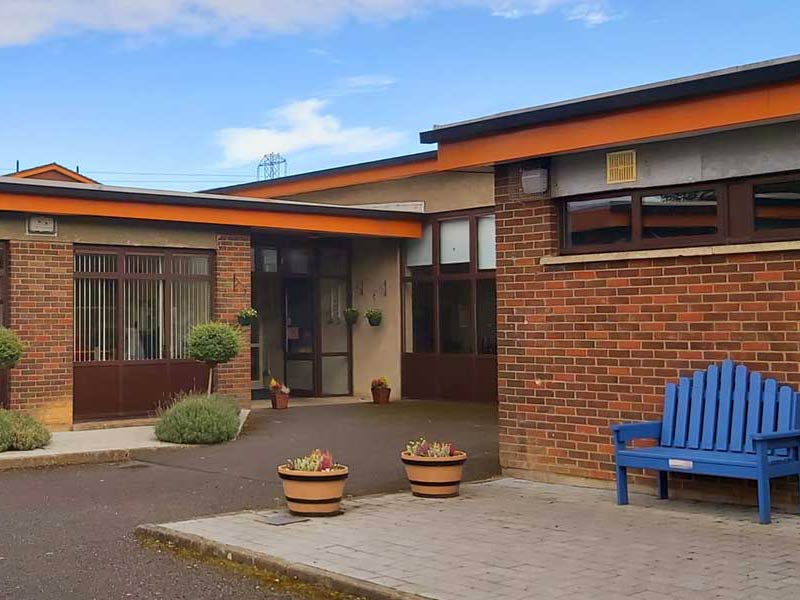 Here is today's corrections video: https://vimeo.com/518937302/6e4f237615 Here are today's workbook answers: Workbook Answers Wednesday 3rd … Continue reading
School Life - our latest tweets
4 weeks ago
Brighter days ahead !! Delighted to see these two daffodils in full bloom this morning - a lovely welcome to the school carpark. Could spring really be here? Stay safe and well all. https://t.co/8aCaRXHmcb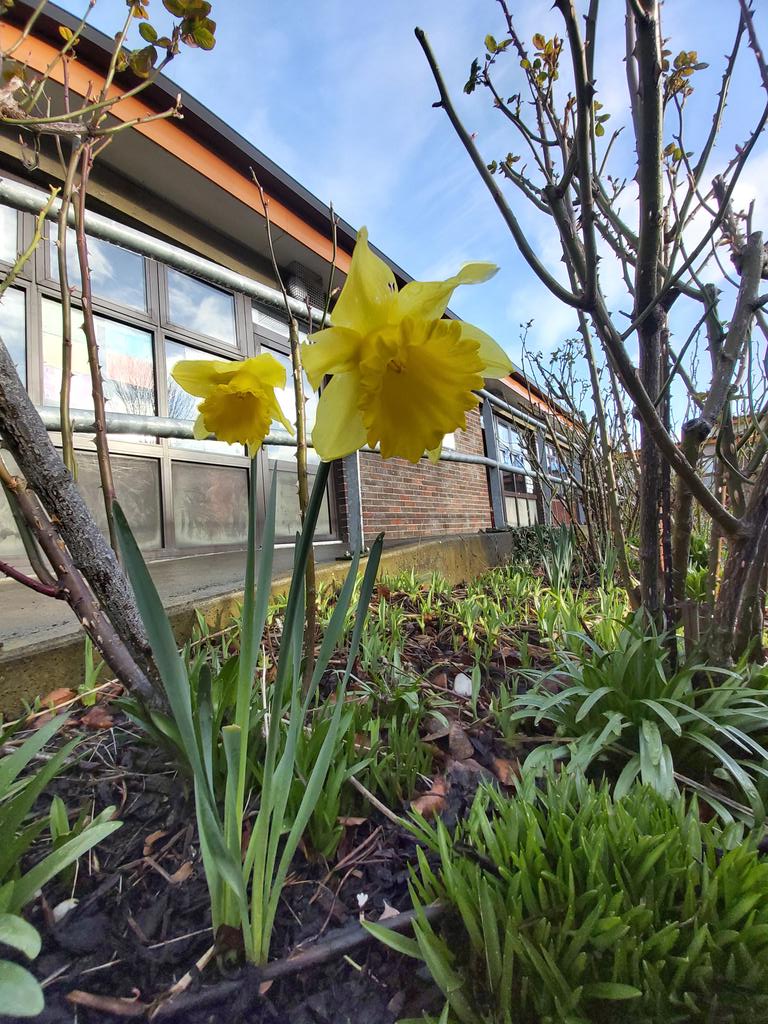 1 month ago
Our puzzle of the day is making people smile this morning - give it a go !!
Stay safe and well. https://t.co/tFgMsiXRLw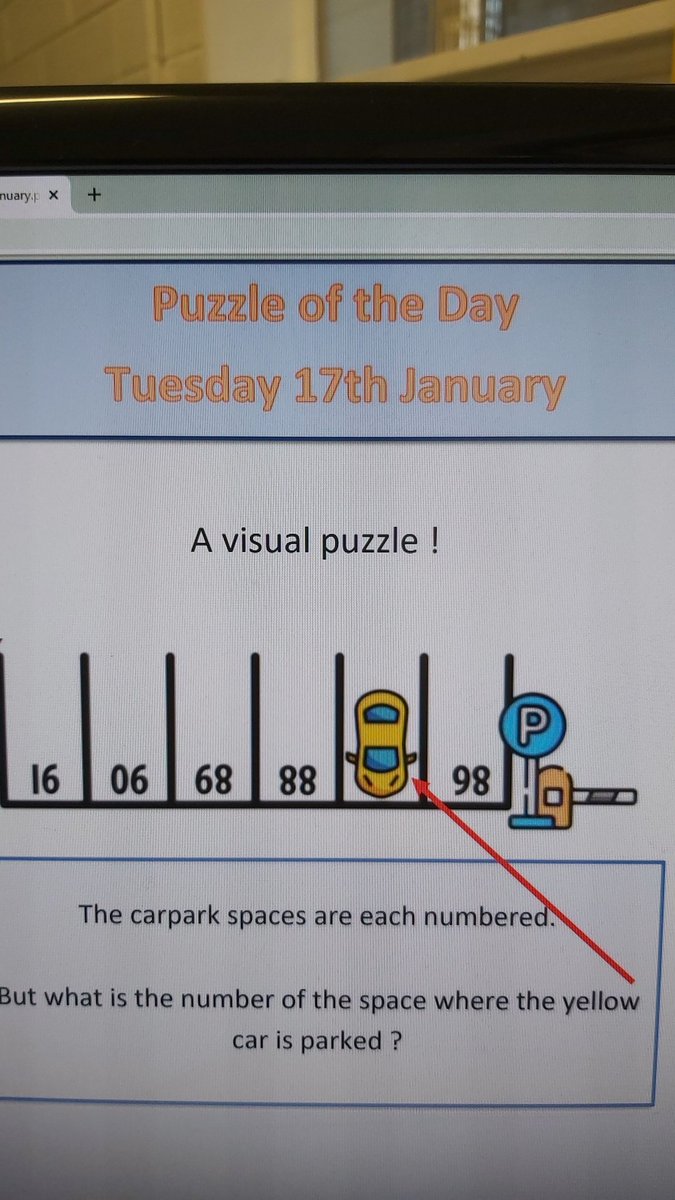 2 months ago
Frosty these mornings in Kilnamanagh !
Parent update on closure next week can be read here - https://t.co/B6cAHAZrLa
Arrangements for book collections here -
https://t.co/FFJsI7uv25
Stay Safe all. https://t.co/DRJUbk210d