Welcome to St. Kevin's Boys' School website
Our school is situated in Kilnamanagh, Tallaght in Dublin 24, and has served the area since 1976. Currently we have 320 boys attending here, as well as 35 members of staff. In our school we value positive relationships, learning is prioritised and we all have the common aim of doing our very best each day.
Thank you for visiting our website – if you need any further information please do not hesitate to contact us.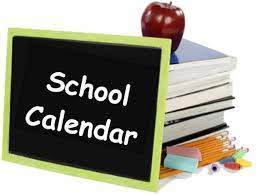 We look forward to welcoming our students back on Wednesday, 31st of August.   Classes will start at 8.50am.
Details of the school calendar for both September and the full school year are attached in the link below.
Latest News & Updates
Added on: Monday, August 23, 2021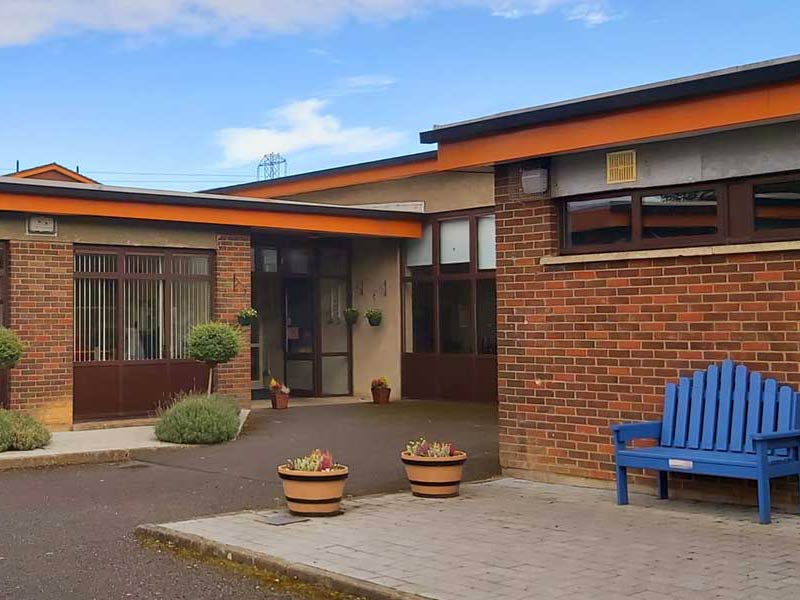 Our first Newsletter of the year is available HERE
Added on: Tuesday, June 29, 2021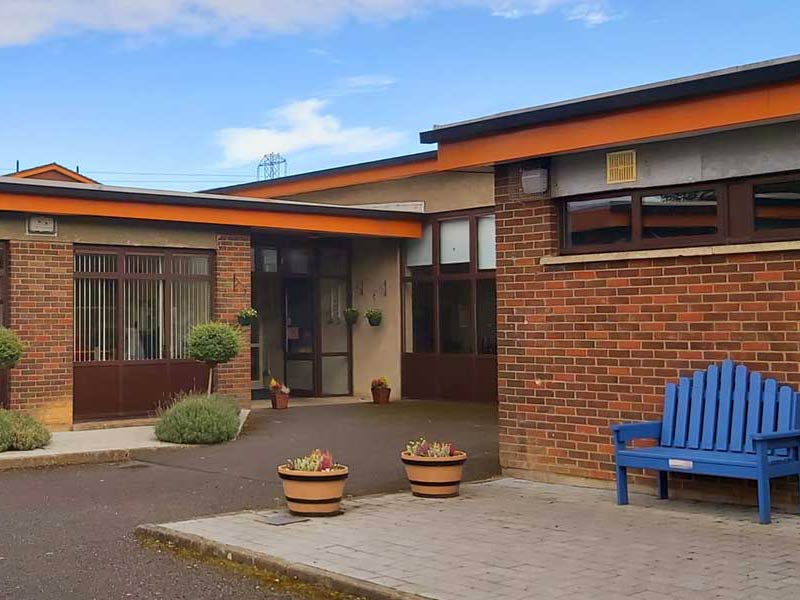 schoolandsportswear.ie – click on the link below to see the latest offers available for school … Continue reading
Added on: Wednesday, January 20, 2021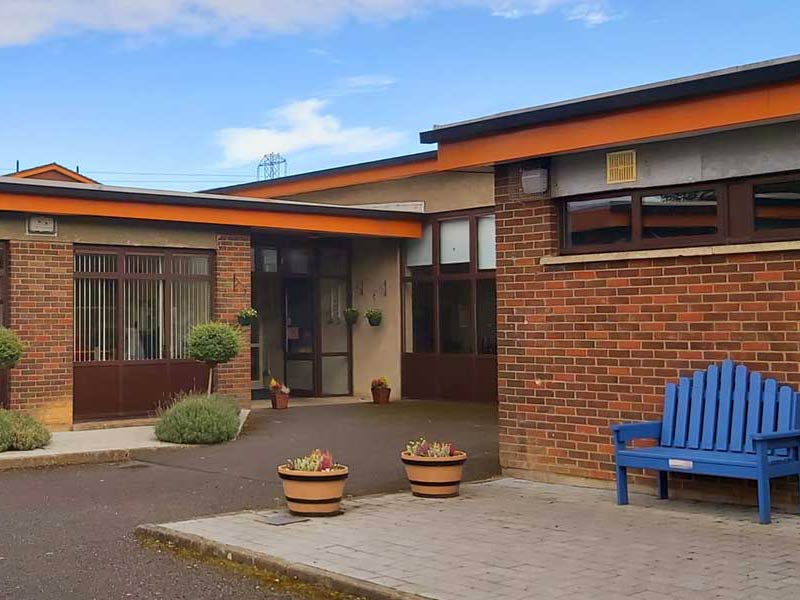 School Life - our latest tweets
2 months ago
Fantastic Talent on Show today at St. Kevin's Got Talent - pictured are Aidan - Winner of the Mary Purcell Cup for Poetry as well as the Talent show winners - Jamie (What a voice !); Calum & Bradley (Magicians) & Nathan (Diablo supremo). Congratulations to all who entered. https://t.co/Vb4tIai5el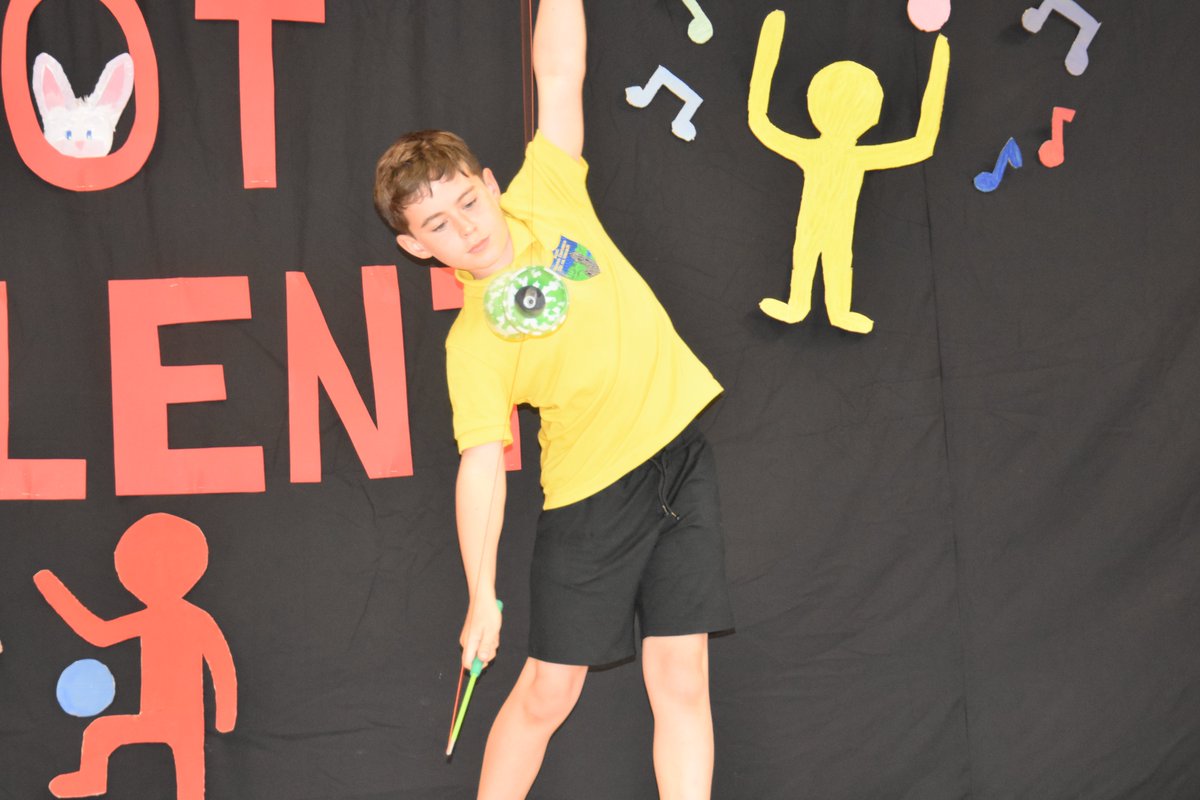 2 months ago
Thanks to @hoopermansrfc from @ShamrockRovers who visited St. Kevin's today with the League Trophy. Great visit to round off a fantastic Junior Sports Day. Thanks a million & best of luck v Dundalk tonight. https://t.co/H0w9NLoz9x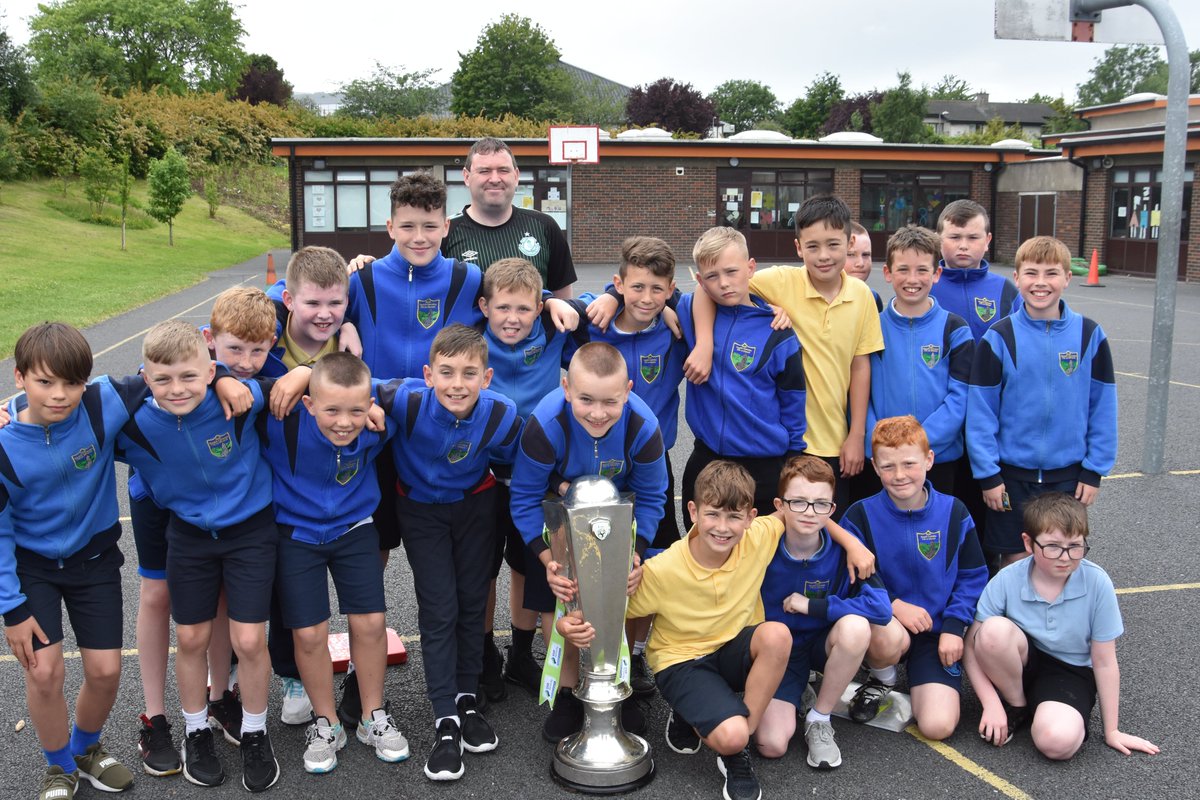 2 months ago
Fab Friday in St. Kevin's - Gary Comey @BlackwaveFx cuts ribbon on our new soft play-surface which he so generously sponsored - thanks to @roadstoneLtd for their fantastic design & build. Dee @PietaHouse presenting our new Amber Flag & the raising of @GreenSchoolsIre Water flag https://t.co/80bVT0D8ck