The teacher for fifth class is.
See class updates and photos of our work below:
Class News and Photos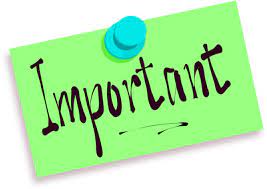 Added on: Wednesday, November 30, 2022
The full school staff will  attend a Mental Health workshop organised by the H.S.E on Monday, 9th of January 2023. … Continue reading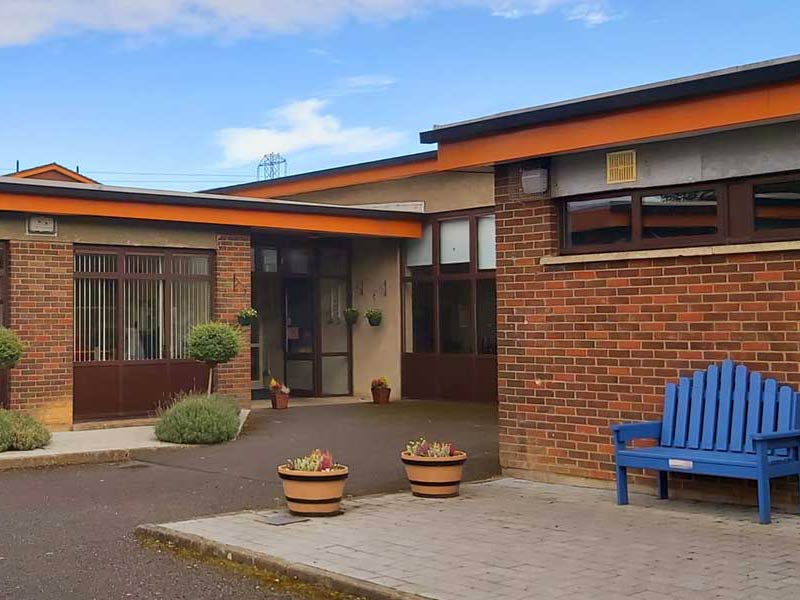 Added on: Tuesday, October 18, 2022
Enjoying listening to Alan Nolan speak about his books in Castletymon Library! New student!