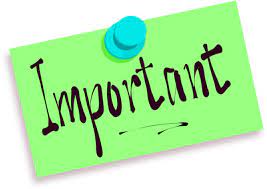 The full school staff will  attend a Mental Health workshop organised by the H.S.E on Monday, 9th of January 2023.
In order to facilitate this workshop, the school will close at 12pm on the day.
As you know, in general staff meetings are held after school – on this occasion, due to it being a 3.5 hour workshop, an earlier start was required.
We are sorry for the inconvenience, but this is a valuable workshop and we hope by giving several weeks notice, parents will have sufficient time to make alternative collection arrangements.
Date:  Monday, 9th January 2023 
Time:  Finishing at 12pm
Reason: HSE Mental Health Workshop